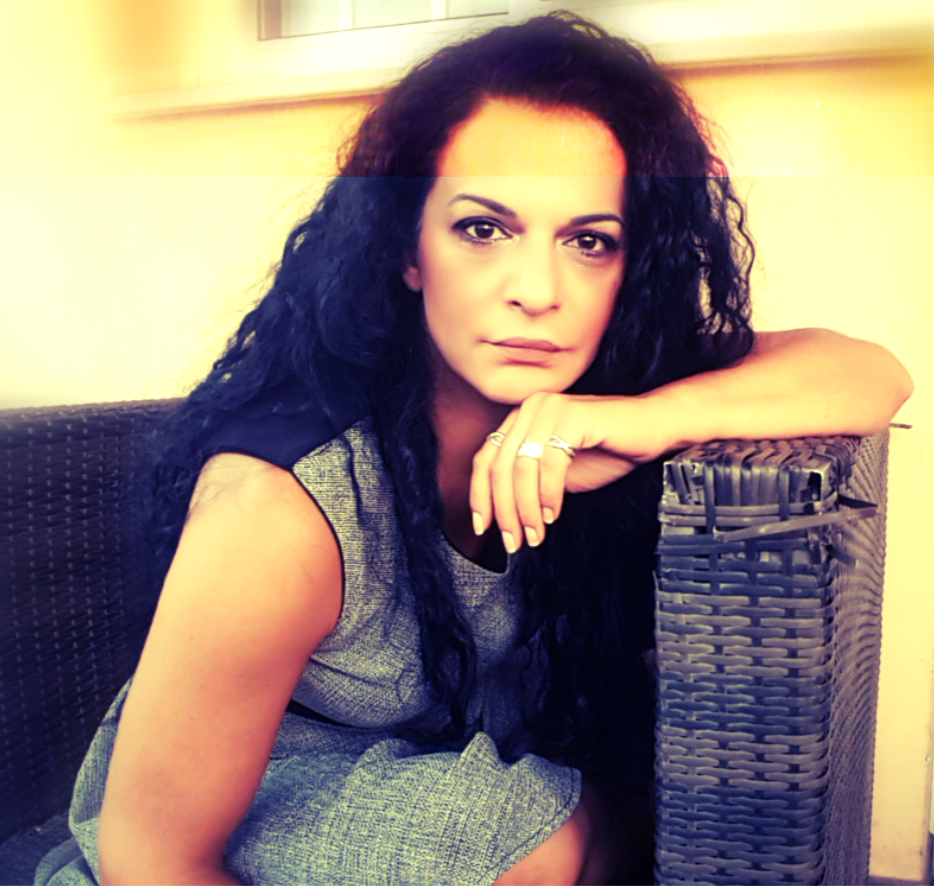 Arieta lives in the beautiful island country of Cyprus.
Her artwork is sculptural and filled with color, form, and line. In this project you will learn how to combine your clay with piecing and painting techniques to create a fun pin or pendant, and then you can translate the ideas to create more sculptural and 3-dimensional objects.
Visit Arieta on Facebook.