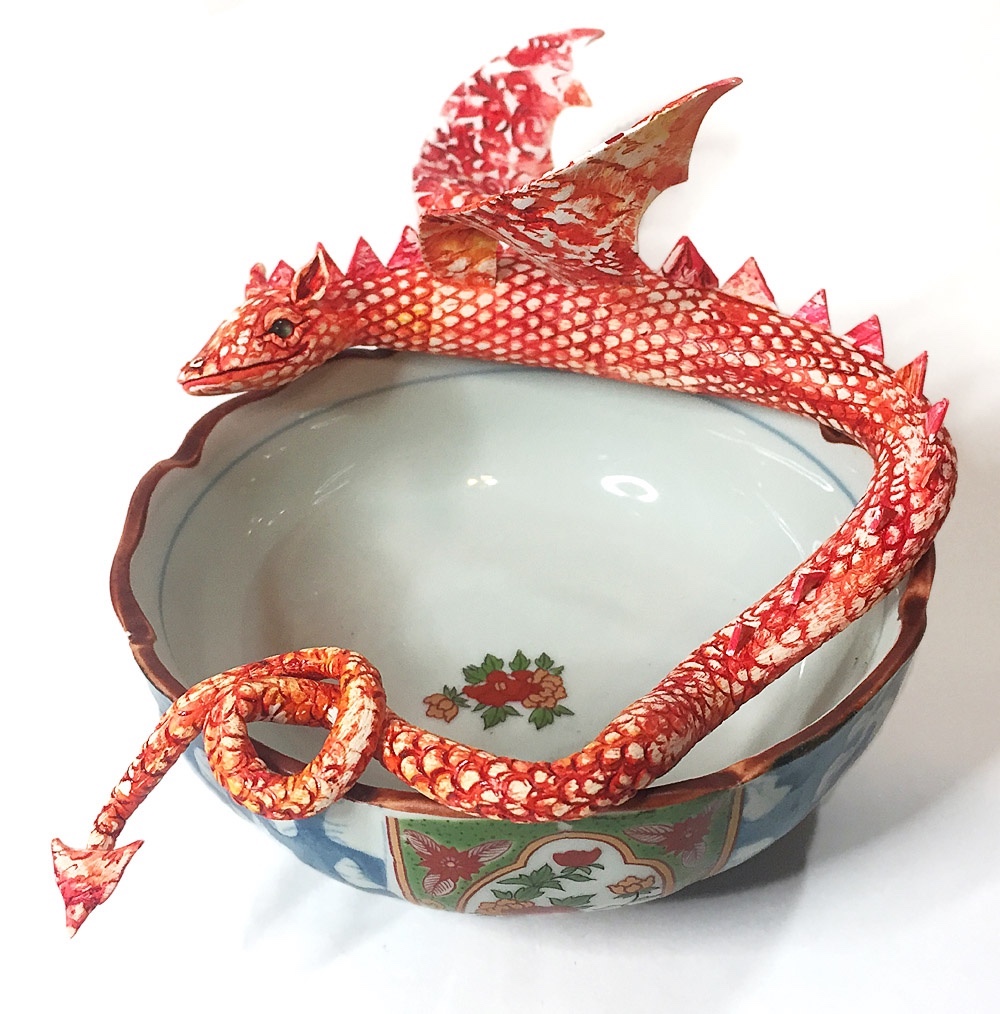 Learn how to make dragons with a unique faux batik surface effect! In this class Sandy will teach you how to create a dragon body with texture, preserve the texture while shaping it and adding personality with facial features, wings and details. You'll learn how to pose your dragon on the object of your choice so that it has movement and interest. You'll also learn how to make faux glass eyes for your dragons, a technique you can use for all of your future figure sculptures.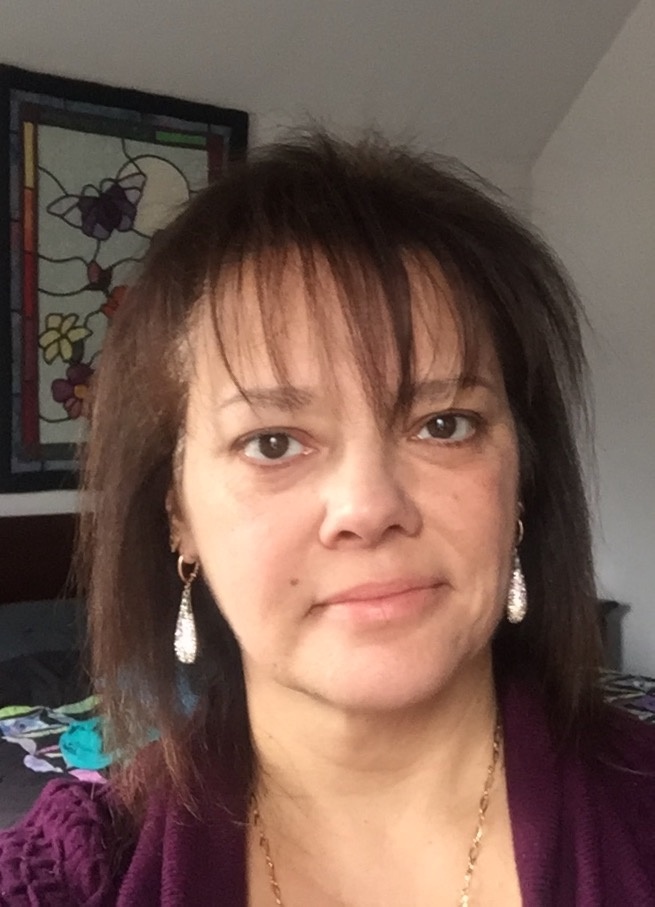 Sandy has rarely met a craft she didn't like, and has all the gadgetry to prove it! You'll often find her in her studio where she designs and makes polymer clay sculptures, wire work jewelry, garments, quilts and cards, just to name a few. You can read all about Sandy's crafty adventures at her blog, KeepsakeCrafts.net. She also has a YouTube channel where you can find new polymer clay and jewelry videos each week. Plus, she teaches polymer clay classes at CraftArtEdu.com.

So many times Sandy has been asked to teach her crafts, and she finds she loves doing so. Tutorials like this one, her blog and YouTube channel, as far as she's concerned, are the ultimate teaching tools.

It's Sandy's hope that with every post, video or article you will come away enriched and inspired. If she's done that, then she considers herself successful.