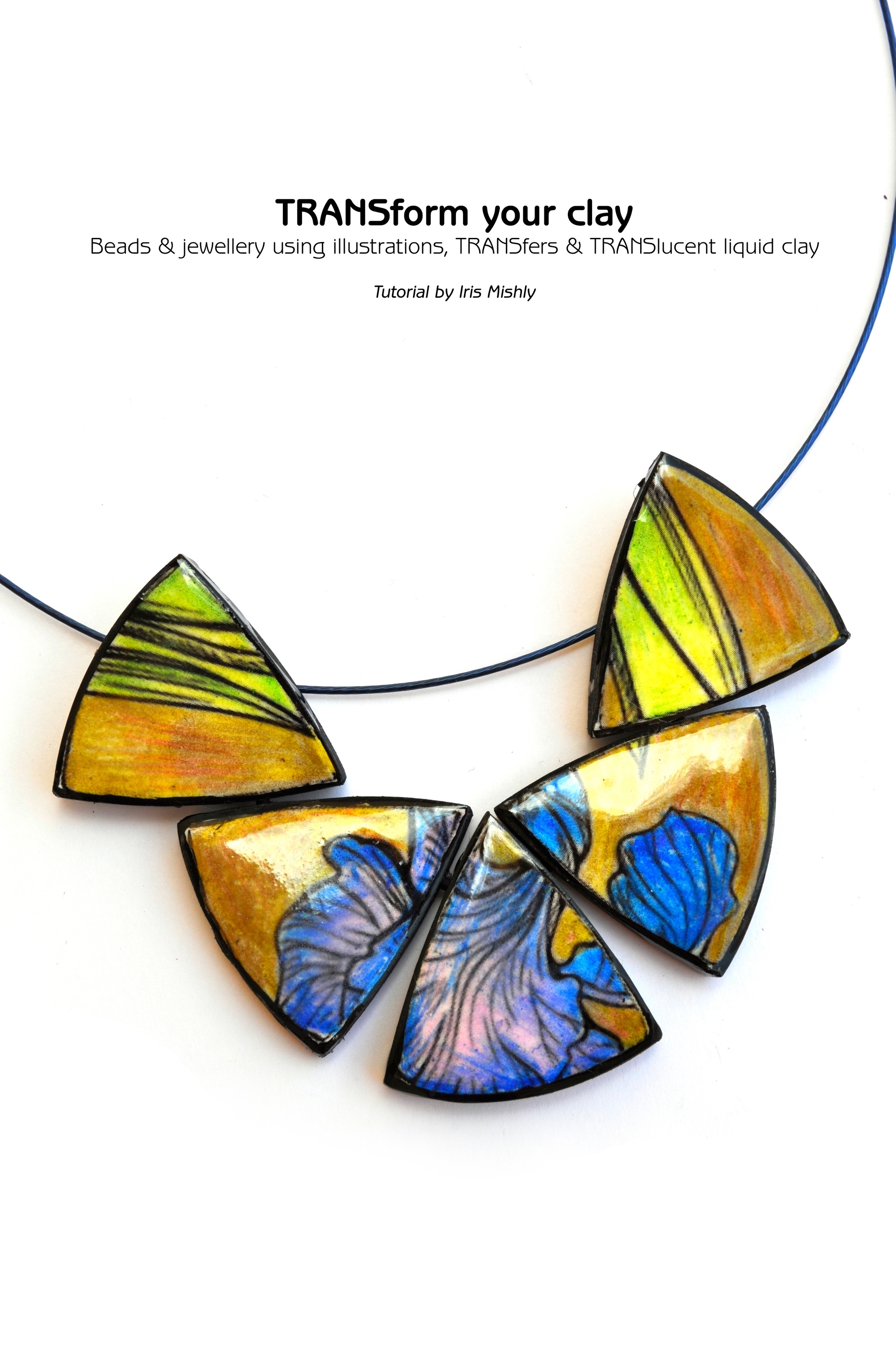 Lets TRANSform clay!
Create polymer clay beads & jewellery using illustrations, TRANSfers and TRANSlucent liquid clay.
-------------------
In this class I wanted to investigate more about using wax colour pencils, liquid translucent clay and polymer clay to create intriguing layering techniques and 3d effects on beads & jewellery.

We will use polymer clay as our canvas for painting and drawing while creating original sketches using templates, shapelets or free images from the internet. We will also learn a bit about how to use technology and computer applications to scan and edit our images for the final design.

In this series Ive included several projects so you can use one technique on your design or combine them together. These options are only several in a world of possibilities!
I cannot wait to see your beads!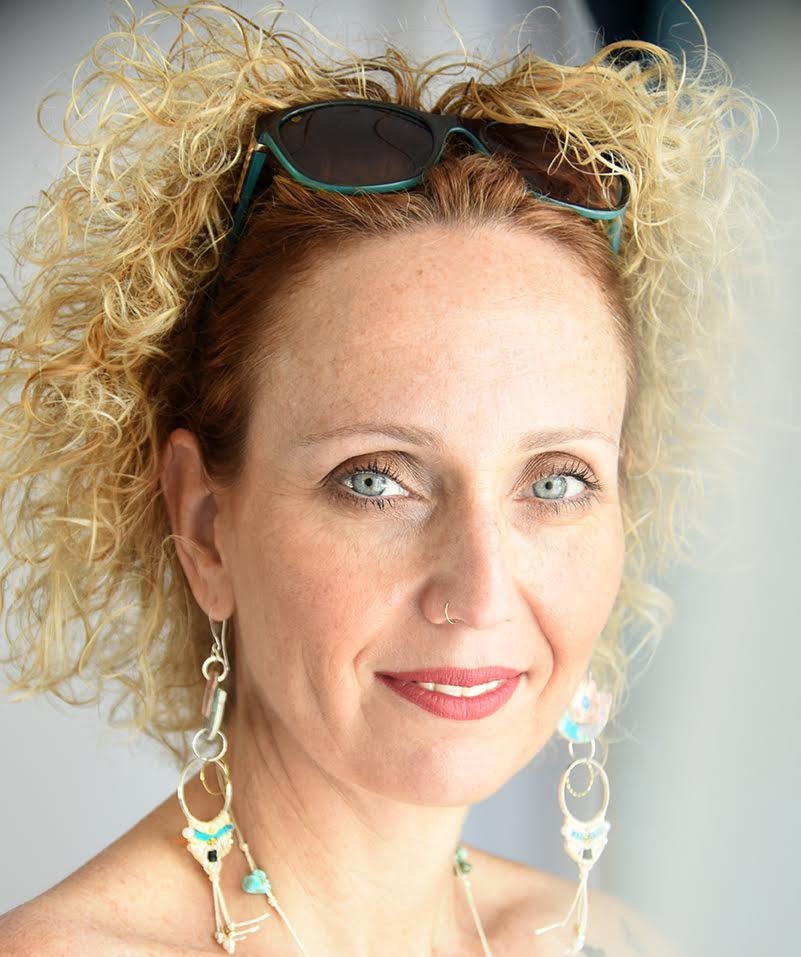 Iris Mishly is a mix media artist exploring the many faces of polymer clay since 2005. As a former graphic designer and an active polymer clay writer and explorer, she continue to research innovation, originality and aesthetic in design. For the past 8 years she is developing dozen techniques and designs both in polymer clay and macrame patterns, transforming them into educational classes both online and as group workshops.
To view more of her work visit www.PolyPediaOnlineExpress.com